Hotel Near Cowboys Stadium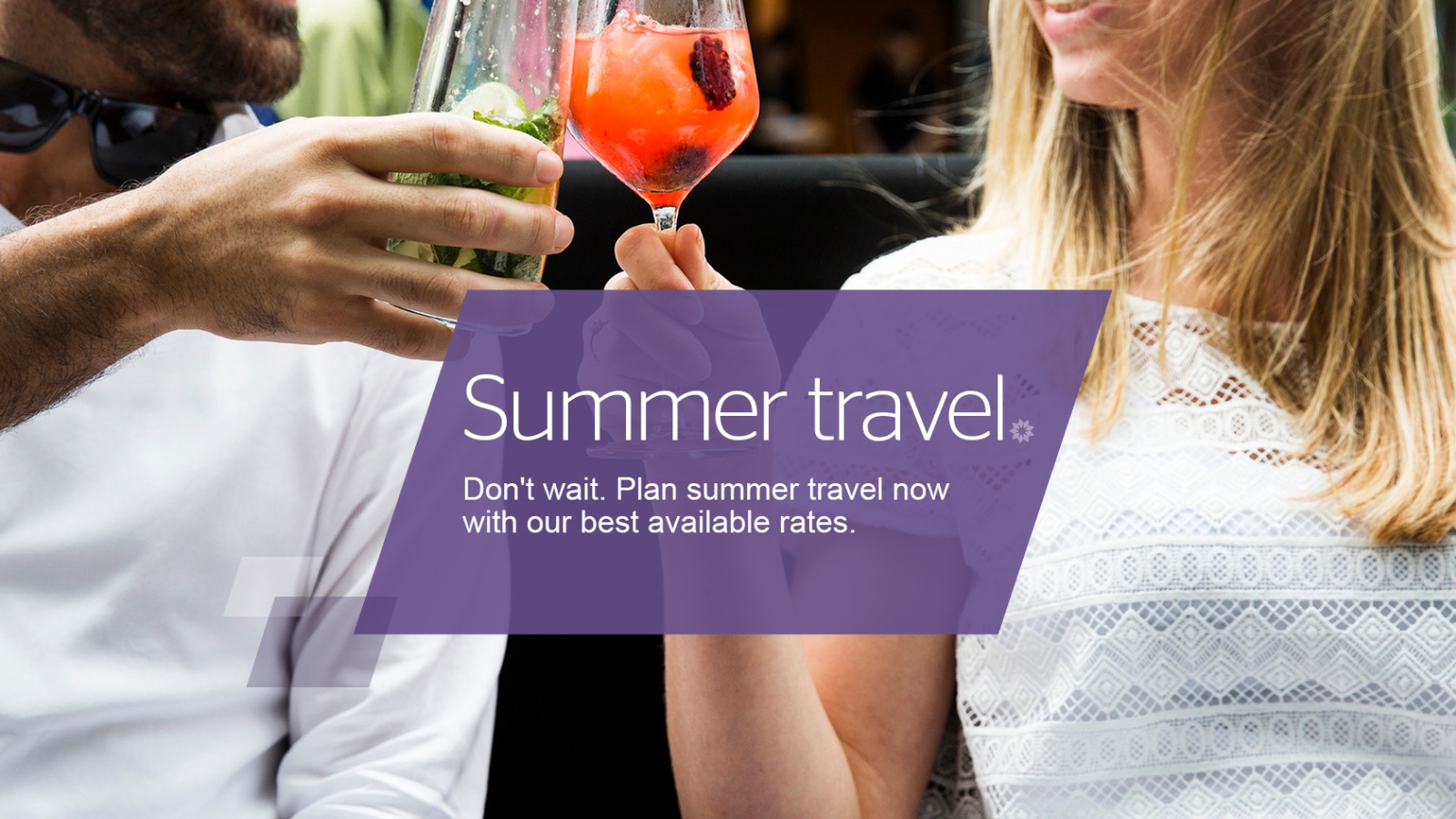 If you're looking for a hotel near Cowboy's Stadium, stay with the Element Dallas Fort-Worth for your game day visits. Experience the excitement of a Dallas Cowboy's game at AT&T Stadium. Our Dallas hotel is just a short drive away and makes it easy to get to the game.
We are an eco-friendly hotel that offers room choices to suit your needs. Wake up in an open, rejuvenating environment with extra space, clean design and natural light that will energize you to cheer the Cowboys to victory. Grab a bite to eat or drink at one of the local restaurants in Dallas before the game.